« Le succès dans une entreprise dépend
beaucoup moins du talent que de l'énergie et de la volonté. Pour être capable de rendre un travail profitable, il n'est pas nécessaire de posséder des dons rares ; il suffit d'accomplir consciencieusement les devoirs de la vie quotidienne, il faut en outre posséder un esprit de contentement et un intérêt sincère pour le bien du prochain. On peut trouver la perfection dans la plus humble destinée. Les tâches les plus banales accomplies avec amour paraissent belles aux yeux de Dieu. » – Le Colporteur Évangéliste, p.88
Donations are received by the ASJH1889 Church in Terrebonne
ASJH de Terrebonne
6071 Rue de l'Écot
Terrebonne, (Québec)
Canada, J7M 2B2
By Moneygram, WesternUnion, etc.
We invite you to clearly indicate the purpose of your donation (tithe, offerings, LSL Ministries, etc.)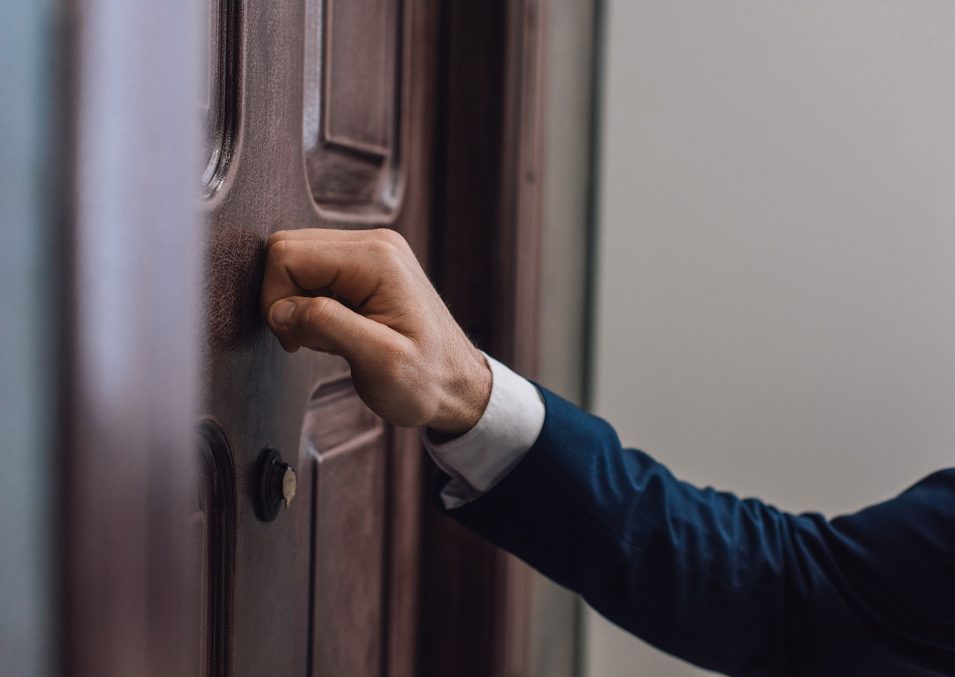 Through tracts, videos, seminars, health presentations, etc., we can teach the actual message for the preparation of Christ's return.
By giving generously, you are allowing this site to continue to exist. Lignes sur Ligne is a personal ministry working in collaboration with the ASJH1889 church in Terrebonne, Quebec. Through the tithes and voluntary offerings of each believer, we can spread the message of the three angels of Revelation 14.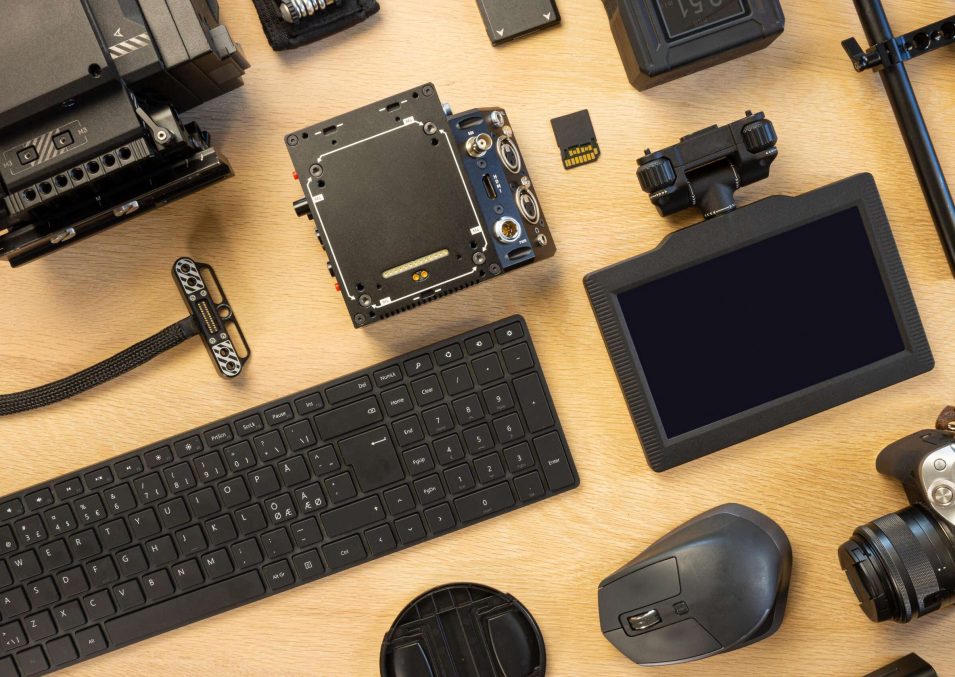 We offer assistance to those who have material or physical needs. Whether it is in clothing, money or any other means, we contribute to their need according to the Word of God which tells us: « Pure religion and undefiled before God and the Father is this, To visit the fatherless and widows in their affliction, and to keep himself unspotted from the world. » – James 1:27.