that of the eternal truth!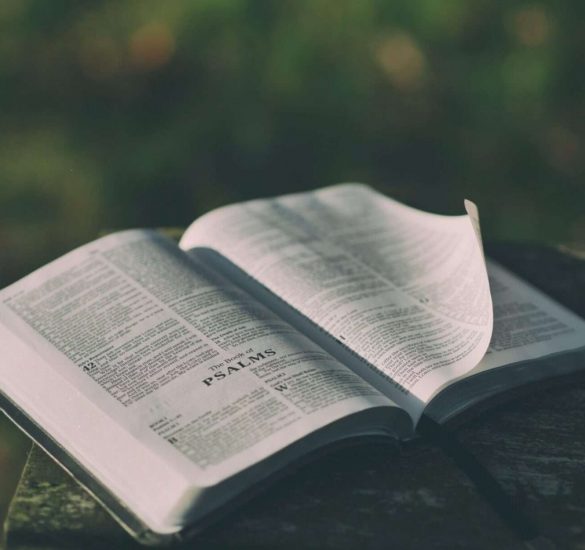 Need to find a foundation in your life!
You want to join a sharing group?
Do you want to have a Bible?
Do you want to do Bible studies?
Would you like to receive personal support?
Or any other service?
Une École du Sabbat ? Qu'est-ce que c'est ?
L'École du Sabbat est une étude simple qui vous permettra de mieux comprendre la parole de Dieu. Chaque samedi nous avons une révision et une émission y est dédié pour comprendre les révélations du Christ.